Trinity Title | Frisco
"Wow! I'm completely blown away by the EXCELLENT customer service provided by Kaleigh Gaines! 5 stars all the way! I called Kaleigh to get some general information regarding my open title work. I explained to her that I was feeling a little overwhelmed going thru the docs and needed some understanding and clarity. Not only did Kaleigh immediately welcome all my questions, but she also expressed genuine interest in helping me out. Kaleigh walked me thru all the docs and answered all my questions. Never once did I feel rushed during our conversation! What started out as an intimidating situation for me, ended in such a pleasant conversation with Kaleigh! I felt such a relief after talking to her and looking forward to closing! Thank you, Kaleigh for the TOP NOTCH service!"
---
Austin, Dallas TX | Trinity Title of Texas
2022-06-24T16:20:11+00:00
Trinity Title | Frisco "Wow! I'm completely blown away by the EXCELLENT customer service provided by Kaleigh Gaines! 5 stars all the way! I called Kaleigh to get some general information regarding my open title work. I explained to her that I was feeling a little overwhelmed going thru the docs and needed some understanding and clarity. Not only did Kaleigh immediately welcome all my questions, but she also expressed genuine interest in helping me out. Kaleigh walked me thru all the docs and answered all my questions. Never once did I feel rushed during our conversation! What started out as an intimidating situation for me, ended in such a pleasant conversation with Kaleigh! I felt such a relief after talking to her and looking forward to closing! Thank you, Kaleigh for the TOP NOTCH service!"
https://trinitytitletx.com/testimonials/trinity-title-frisco/
Trinity Title | Southlake
"Candice Carroll and her team are amazing! I have been closing with Candice for well over 15 years and she is one of the best in the business. She and her team make the whole process smooth. An added bonus is how fun Candice makes closing."
---
Austin, Dallas TX | Trinity Title of Texas
2022-06-24T17:02:07+00:00
Trinity Title | Southlake "Candice Carroll and her team are amazing! I have been closing with Candice for well over 15 years and she is one of the best in the business. She and her team make the whole process smooth. An added bonus is how fun Candice makes closing."
https://trinitytitletx.com/testimonials/trinity-title-southlake/
Trinity Title | Argyle
"What a great experience! Trinity Title made our first home buying experience so simple and so enjoyable. Can't recommend them enough!"
---
Austin, Dallas TX | Trinity Title of Texas
2022-06-24T17:06:31+00:00
Trinity Title | Argyle "What a great experience! Trinity Title made our first home buying experience so simple and so enjoyable. Can't recommend them enough!"
https://trinitytitletx.com/testimonials/trinity-title-argyle/
Trinity Title | Coppell
"5 stars! Would give 10 if I could! The professionalism and knowledge the staff had allowed me to be in and out in a jiffy! Best experience ever with a title company! Thank you for being awesome! You earned it!"
---
Austin, Dallas TX | Trinity Title of Texas
2022-06-24T17:07:46+00:00
Trinity Title | Coppell "5 stars! Would give 10 if I could! The professionalism and knowledge the staff had allowed me to be in and out in a jiffy! Best experience ever with a title company! Thank you for being awesome! You earned it!"
https://trinitytitletx.com/testimonials/trinity-title-coppell/
Trinity Title | Weatherford
"Trinity Title handled the closing of my second home purchase with ease. Kaitlyn Boyd was our Escrow Officer. She was very friendly and quick to answer emails and phone calls with answers to my questions. Would definitely use them again!"
---
Austin, Dallas TX | Trinity Title of Texas
2022-06-24T17:08:34+00:00
Trinity Title | Weatherford "Trinity Title handled the closing of my second home purchase with ease. Kaitlyn Boyd was our Escrow Officer. She was very friendly and quick to answer emails and phone calls with answers to my questions. Would definitely use them again!"
https://trinitytitletx.com/testimonials/trinity-title-weatherford/
Trinity Title | Bastrop
"Trinity Title in Bastrop helped me and my family with closing on our house and it was a wonderful, professional, prompt experience. They were thorough and communicative through the entire process, and I will be going back to them for sure when needed."
---
Austin, Dallas TX | Trinity Title of Texas
2022-06-24T17:09:17+00:00
Trinity Title | Bastrop "Trinity Title in Bastrop helped me and my family with closing on our house and it was a wonderful, professional, prompt experience. They were thorough and communicative through the entire process, and I will be going back to them for sure when needed."
https://trinitytitletx.com/testimonials/trinity-title-bastrop/
Trinity Title | Austin
"Quick and painless closing procedure. Very nice staff. Looking forward to working with them in the future."
---
Austin, Dallas TX | Trinity Title of Texas
2022-06-24T17:09:57+00:00
Trinity Title | Austin "Quick and painless closing procedure. Very nice staff. Looking forward to working with them in the future."
https://trinitytitletx.com/testimonials/trinity-title-austin/
0
Austin, Dallas TX | Trinity Title of Texas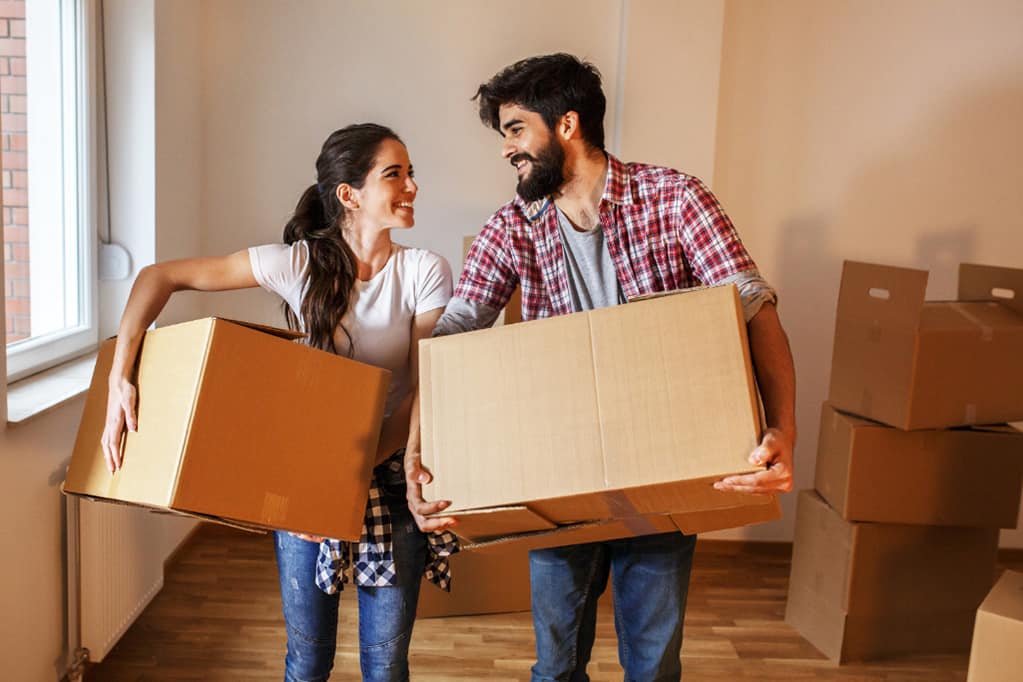 Trinity Title of Texas is a trusted leader in the Real Estate industry.
Not only would we love the opportunity to close your next transaction but we want to know your business and how we can help you with all your real estate needs.
We have offices conveniently located in the Austin and Dallas markets. To service our customers best, we have the capability to close nationwide.